Strong branding is essential for businesses of any size and helps gain trust and loyalty.
Technology tools like social media, website design, videos, email marketing, and influencer marketing can strengthen brand image and awareness.
An effective branding strategy should include defining goals, leveraging company culture, and tracking performance metrics.
Public relations can also play a significant role in creating a positive image of the business and building relationships with stakeholders.
By utilizing the right technology, businesses can create solid, effective branding that will attract customers and drive loyalty.
No matter the business size you own or manage, branding is the backbone of your enterprise. Branding helps your customers identify you, stands you out from your competition, and, most importantly, is among the key drivers for trust and loyalty. Customers make brand choices based on the quality of services or products and how the brands integrate technology into their branding. In this blog post, we will explore some of the various technology tools that can help you create strong company branding.
Technologies to Improve Company Branding
Branding is a significant investment – a great brand has the potential to bring in customers and even drive up prices. With this in mind, ensuring that your branding efforts are effective is important. Here are some of the different technologies available for creating strong company branding:
Social Media
Social media is a great tool to promote your brand and increase its visibility. This is because there are billions of users on social media today. There are various social media platforms like Facebook, Twitter, Instagram, and LinkedIn, depending on the nature of your business.
Social media allows businesses to interact with customers, get feedback, and create a loyal community around them. You can also use these platforms for customer support, which provides a human touch to the branding beyond the digital landscape. Use social media to share stories, showcase your culture, and tell your prospects what makes your brand unique. Moreover, it can be used to improve public relations.
Public relations play a huge role in company branding. It can help you create a positive image of your business and give it credibility. Engaging in public relations can create strong brand awareness and establish relationships with relevant stakeholders, including industry leaders, influencers, customers, media outlets, etc. You can hire experienced public relations services to do this for you. They can help you create content, reach the right media contacts, and build relationships with industry leaders using social media and other digital platforms for your business.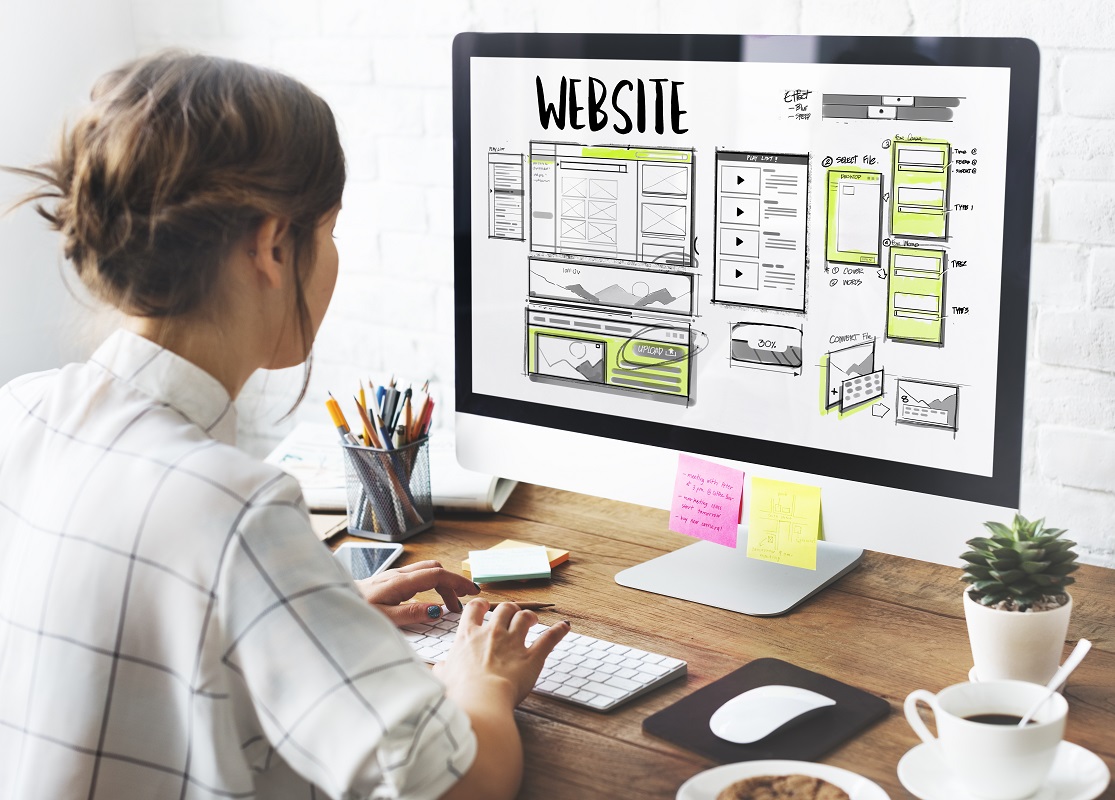 Website Design
In the digital world, your website is the digital face of your business. Ensure that your website is user-friendly, responsive, and professional. Your website should reflect your brand in colors, fonts, and language. Be mindful of the landing page; the first impression matters.
Include Call To Action (CTAs) across your website to direct visitors on where to go next. Regularly update your website with fresh content to keep your visitors engaged, showcase your expertise, and maintain your search engine rankings.
Also, it's important that your website is friendly for disabled individuals. You can follow the guidelines for the Web Content Accessibility Guidelines (WCAG). These guidelines include adding alternative text to images, providing transcripts of audio content, and using proper headings.
Video
The power of video in building your brand is immense. Videos are engaging, entertaining, and memorable. You can create promotional videos, product demos, how-to guides, and even behind-the-scenes clips.
Besides being informative to your audience, videos help your brand communicate your message and the human face behind the products or services offered. You can create videos for social media, your website, or even to showcase at tradeshows or meetings. You create a unique and compelling brand story by integrating videos into your branding.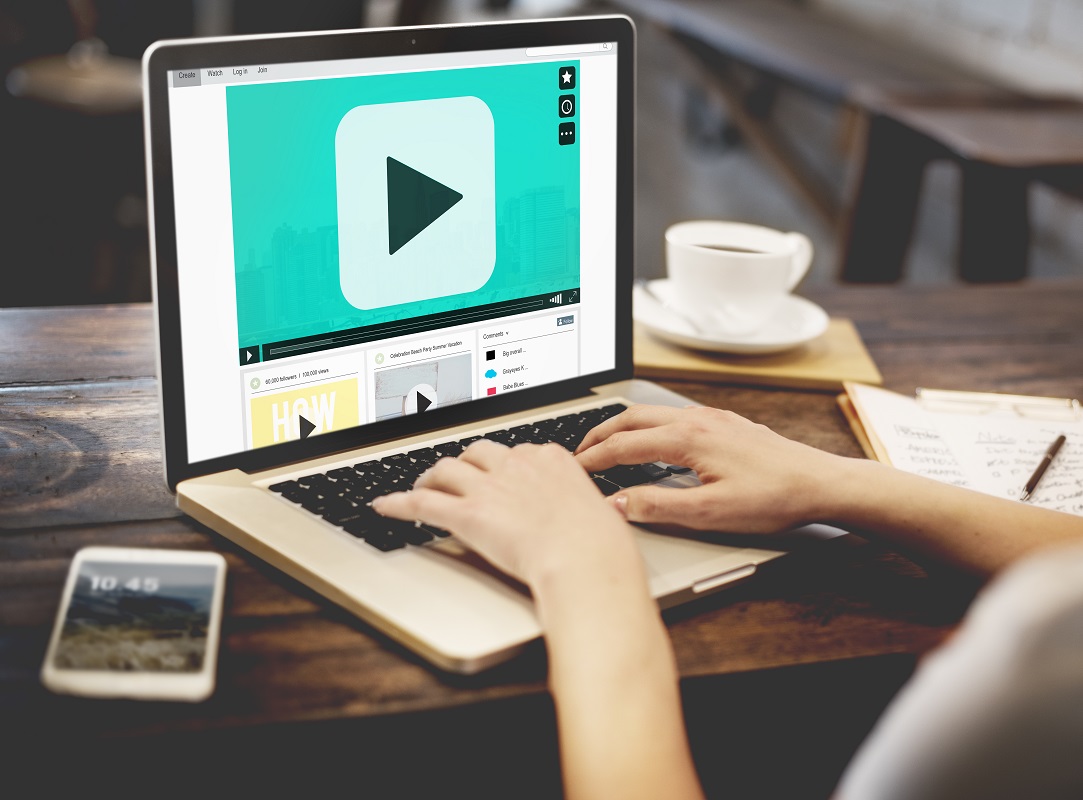 Email Marketing
Email marketing may seem antiquated, but it remains an essential branding tool. Email marketing lets you communicate with your customers and prospective customers directly. Emails allow you to showcase your expertise, offer deals, introduce new products or services, and keep your customers engaged.
You can segment your emails to targeted groups to ensure that the messages are relevant to them. Personalize your emails to create a stronger connection with your recipients. Ensure your emails have a clear CTA that leads the reader to your website, products, or social media.
Influencer Marketing
Influencer marketing is gaining popularity in the branding world. It involves leveraging influential people in your industry to promote your brand to their followers. Influencer marketing allows brands to tap into the influencer's followings and leverage their credibility and reach to showcase and promote their brand.
Ensure that you identify and partner with influencers whose followers share interests with your brand. Work with the influencers to create content that portrays your brand positively and aligns with their followers' interests.
Additional Tips
The mentioned technology tools can help you create a strong and effective brand. Additionally, here are some other tips to consider:
Have a clear branding strategy: Develop your branding strategy with well-defined goals, target audience, and positioning in mind.
Leverage company culture: Your company's values become part of your brand. Showcase company culture by highlighting your staff and your business's mission, vision, and values.
Track performance: Assess the effectiveness of your branding efforts with metrics such as website visits, click-through rates, lead generation, etc. Analyze these metrics to know what works and how you can improve further.
Branding is an essential part of a successful business. Utilizing the right technology tools to create a strong and memorable brand can help your business stand out. Ensure that you use these technologies to drive traffic, build relationships, and gain credibility for your business.