Millennials are pushing ages 30 and up and are either financially self-sufficient or sustaining a family. One sure way they can financially secure themselves is through real estate. That said, no matter how much the prices of property fluctuate, the Millennial category can be described as having an insatiable investment.
The housing market proves time and again that, although it is a relatively less volatile one, it still catches fire shot by uncertainty slingshots. There is no better illustration of this than the pandemic-stricken economy we are presently experiencing.
Earlier this year, we were presented with vaccines that were engineered in record time and were supposed to be the key to the end of this excruciating health crisis. Not too long after emerged new variants of the coronavirus. Soon, we realized that this answer we have so long rooted for isn't a perfect one.
And so, analysts could only speculate what could be next. On one hand, inflation in the realm of housing is poised to relax for the second half of 2021 as Yahoo! Finance reported. However, we can never be certain that it will subdue the moving spree Millennials seemed to have been up to since 2020, on top of switching jobs. One thing for sure is they are more or less adept with whether a property is a good buy for what it is worth and just, overall, being careful with where their money goes as they grasp hike after hike in costs of living.
As such, they are constantly on the lookout for a mortgage deal that wouldn't strain their finances. This opportunistic approach to investment as well as these other decision factors are worth looking into by sales agents and property owners:
Desire to Minimize Debt
For decades, student loans have been institutionalized as one of the only gateways to earning a degree and, in turn, a shot at employment. This inflicted an astounding burden among Millennials which ultimately lead them to financially deciding against more debt. It comes not as a surprise that a budget house is their go-to choice, if not delay their purchase to give priority to pending financial obligations. Not to mention, crowding funds for huge down payments is itself a hurdle that many Millennials find hard to get past.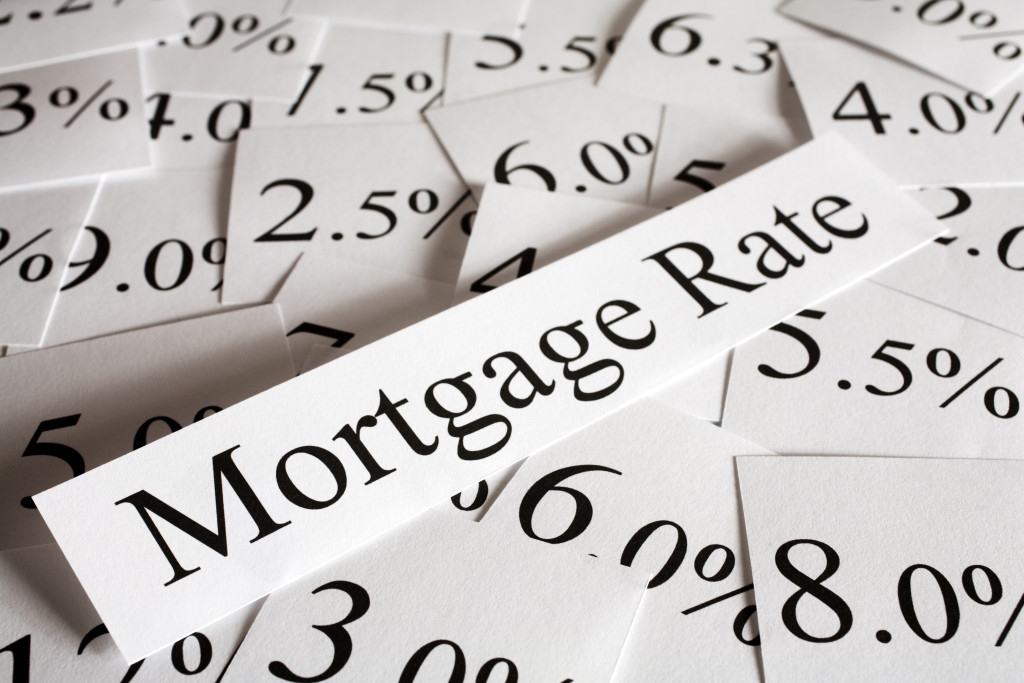 Loan Demographic
In a research done by Ellie Mae Millennial Tracker in December last year, there was an observed increase in Federal Housing Administration (FHA) loan patronage from the Millennial market in the final quarter of the year, that is, 12 percent of the older Millennial group and 23 percent of the younger ones. This trend could be explained by them taking advantage of its record-low interest rates.
Still, Millennials both young and old opting for conventional financing options, at 73 and 85 percent of the total demographic respectively, could not be discounted. For those whose investments are driven by a race against time, the pickup in Millennials' preference for non-conventional financing options such as jumbo loans shows promise for the flexibility they offer in terms of interest rates and payment timelines. As with other generations, it remains true that the choice on how to finance a home purchase boils down to one's income bracket, financial status, and, of course, credit score.
They Push the Digitalization of Transactions
Just as how they would rather educate themselves about the workings behind a mortgage, Millennials also maintain a preference to transact digitally with brokers, banks, and other lenders. That said, once they are on board with a representative, say from a real estate agency, they want their requirements processed online most quickly and seamlessly.
They are ever receptive to innovations like digital forms, online identification verification systems, and bank transfer options being more or less confident with mechanisms instituted by financial institutions to protect the confidentiality of their clients' information online. Also, they appreciate the accessibility of relevant information such as their policy documents and that their inquiries, quotes, for instance, are immediately addressed by online customer service representatives.
Concern for Social Issues
With their penchant for breaking away from systemic stereotypes and the evil seeping through their cracks such as racial discrimination, toxic gender roles, beauty standards, and environmental crackdown caused by destructive industrial practice, Millennials are just as cautious with whom they want to bet their stakes in, whether through a stock investment with a multinational company or asset managers.
That said, they are more likely to approach a company that actively expresses their stand on certain social issues, more so if they put it into action. A property builder that uses sustainable materials and guarantees energy-efficient amenities, for instance, could instantly win a Millennial's heart.
Millennials are a breed of their own when it comes to investing. Their choices are hugely shaped by major societal and economic events.