Software developers are the creative minds behind computer programs and applications. They develop complex software that allows computers, smartphones, and other electronic devices to accomplish specific tasks. This is enough reason to believe that their job is not an easy one.
However, you know for a fact that technology is rapidly changing and constantly evolving. Because of this, software development companies feel mounting pressure from organizations, industries, and governments to speed up digital transformation. No one else will carry that burden but the software developers.
In addition, the information technology (IT) sector is vast and highly complex. This makes the hiring process fierce competition between technology companies. They need the best to produce high-quality software and applications. While they demand software developers, there is a constant need to prove to hiring managers that they're the best candidate to hire.
All of this can affect the efficiency and reliability of software development projects. Unfortunately, there's more.
However, this is not to dissuade the eager candidate. Instead, it should help them understand the value of software development and the creative minds behind it.
To continue and put more emphasis on the matter, here are the major challenges that software developers face today.
Rapid Advancement of Technology
The information technology industry's rapid pace of advancements is making software systems more complex. While advances in technology are often positively welcomed, they add pressure on the work of software developers.
Whereas software before was developed in hosted servers, programs today are broken down into microservices you know every well. In contrast, too, this new software is hosted in cloud environments. Plus, companies are consistently demanding consumer-grade, feature-rich experiences. There seems to be no end to what the industry is expecting from developers.
These, however, are exhausting software developers. In fact, according to Info World magazine, all of these complexities brought about by the rapid advancements are "killing" the creative minds behind it. So what are the implications of this in the industry?
If modern software development collapses, how else will the industry stand? How else will the software be delivered?
High-demand Customer Experience
Companies need to understand the consumer market better and its relationship with customer experience. Why? It's because the future of customer experience depends on a data-driven strategy.
Reliance on customer data can be achieved through a predictive analytics tool. However, companies still need to know what kinds of data they should use when developing software. Once they've determined this, a big data ecosystem must be developed to store and secure data.
Aside from knowing which data to use, companies should know how and where to get them, especially if they don't own the necessary data. They should also verify the accuracy of available data. Knowing how to route the data to a company's development team is also essential.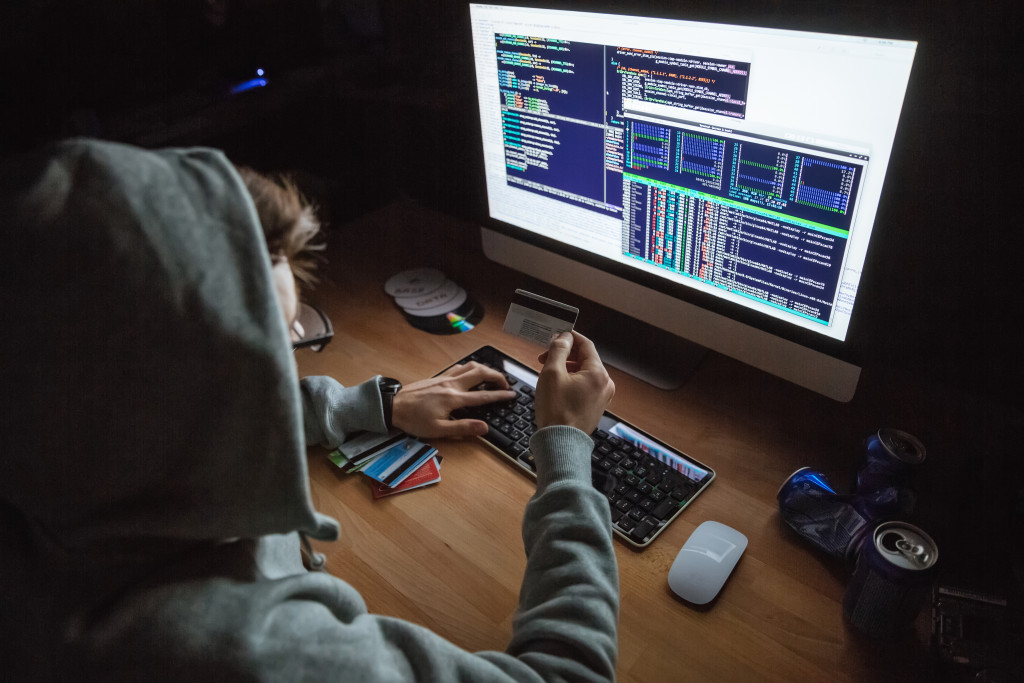 Security Challenges
Speaking of data, did you know that it is one of the most valuable properties of an IT company? It is crucial in the development of software. However, thieves are always lurking, waiting for the perfect moment to steal data. They are always looking for holes to infiltrate cybersecurity.
For this reason, developers must secure data by minimizing vulnerabilities in every application. Unfortunately, that is not so easy to do. That's why data breaches are common nowadays. Companies, therefore, must double their efforts in keeping their data safe and improving software security.
In the same way, software developers must secure their work against copyright infringement. Anyway, they are considered investors, and their inventions are the software they develop. On the other hand, companies must help their developers get patents for the software they create. Therefore, they should work with a software patent law firm to prevent copyright infringement.
Communication Changes
One of the biggest challenges software developers face today is the change in how a team works.
Because of the pandemic, employees work from home. This creates a barrier in communication, which is essential for teams to help them address issues during the software development stage. In fact, according to Forbes magazine, this can affect productivity. Unfortunately, when workers become unproductive, they start to get disgruntled. If this happens, it'll be more challenging for companies to retain key talent.
What Companies Should Do
There's a hint of pride in being a software developer. Knowing you had a hand in delivering technology can be a glorious feeling. Unfortunately, there are challenges such as the ones above.
However, whether big or small, establishing solutions to the challenges faced by software developers and the teams they work with is never a walk in the park. Organizations must recognize this. Knowing these challenges can help IT companies prioritize the creative minds behind their products.